A Book I'd Give Anything to Read Again, Castle of Steel by Robert K. Massie
In a work of extraordinary narrative power, filled with brilliant personalities and vivid scenes of dramatic action, Robert K. Massie, the Pulitzer Prize-winning author of Peter the Great, Nicholas and Alexandra, and Dreadnought elevates to its proper historical importance the role of sea power in the winning of the Great War. The predominant image of this first world war is of mud and trenches, barbed wire, machine guns, poison gas, and slaughter. A generation of European manhood was...
Read more...
tags:
A Book I would get to read again: The Art of Seduction
The season's most talked-about all-purpose personal strategy guide and philosophical compendium" said Newsweek of Robert Greene's bold, elegant, and ingenious manual of modern manipulation, The 48 Laws of Power. Now Greene has once again mined history and literature to distill the essence of seduction, the most highly refined mode of influence, the ultimate power trip.
Binding Type: Paperback
I

SBN: 0142001198

Publisher: Penguin Books
Year published: 2003
Number of pages: 467
Priase...
Read more...
tags:
A Book I'd Give Anything to Read Again, 1776 by David McCullough
America's beloved and distinguished historian presents, in a book of breathtaking excitement, drama, and narrative force, the stirring story of the year of our nation's birth, 1776, interweaving, on both sides of the Atlantic, the actions and decisions that led Great Britain to undertake a war against her rebellious colonial subjects and that placed America's survival in the hands of George Washington.

Read more...
tags:
A Book I'd Give Anything to Read Again, Catherine the Great: Portrait of a Woman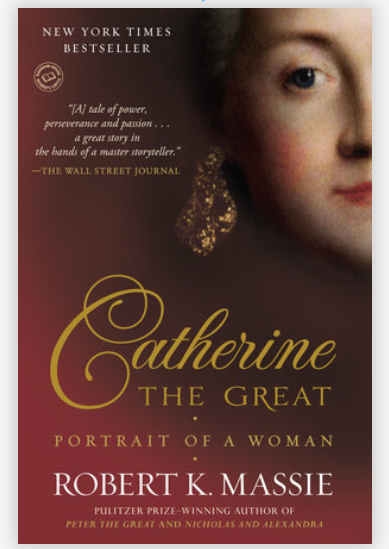 This narrative biography tells the extraordinary story of an obscure young German princess who traveled to Russia at fourteen and rose to become one of the most remarkable, powerful, and captivating women in history. Born into a minor noble family, Catherine transformed herself into Empress of Russia by sheer determination. For thirty-four years, the government, foreign policy, cultural development, and welfare of the Russian people were in her hands. She dealt with domestic rebellion,...
Read more...
tags:
Which gift cards/ credit cards does EZcheeze accept for purchases?
You can pay for EZcheeze items with credit, debit cards, and gift cards. Credit cards currently accepted are:
It Pays to Have Friends!
We accept: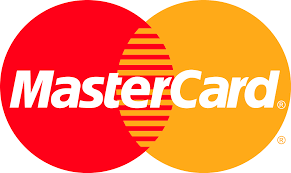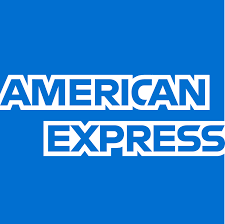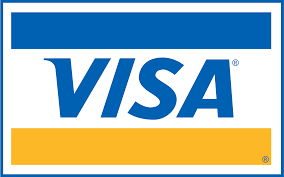 We do NOT accept: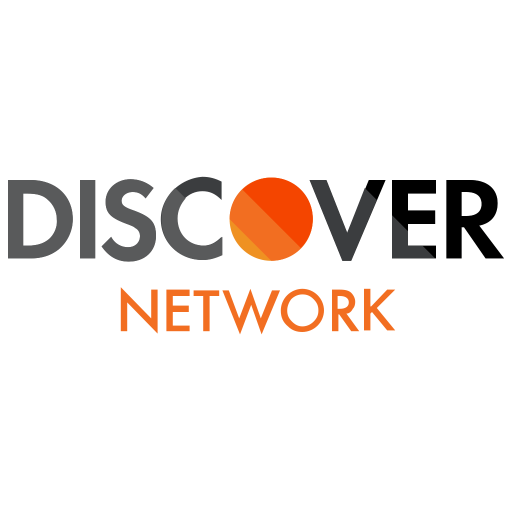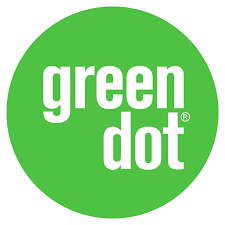 Read more...
tags: